After an outstanding 2019 year and ruining all our savings and vacation plans, investors are looking ahead for the best stocks in 2020. All have the same question ''Which are the best stocks to invest in right now?'' According to various analysts, stock market gains will be less than 20% compared to 2019.
Some investors are waiting for the stocks to get cheaper and scoop up buying opportunities. Companies in the US are not expecting sky-high returns, and they will continue to generate decent earnings. From giant Microsoft to iPhone maker Apple, we picked the best stocks to invest in 2020 based on our research and market analysis.
Apple (AAPL)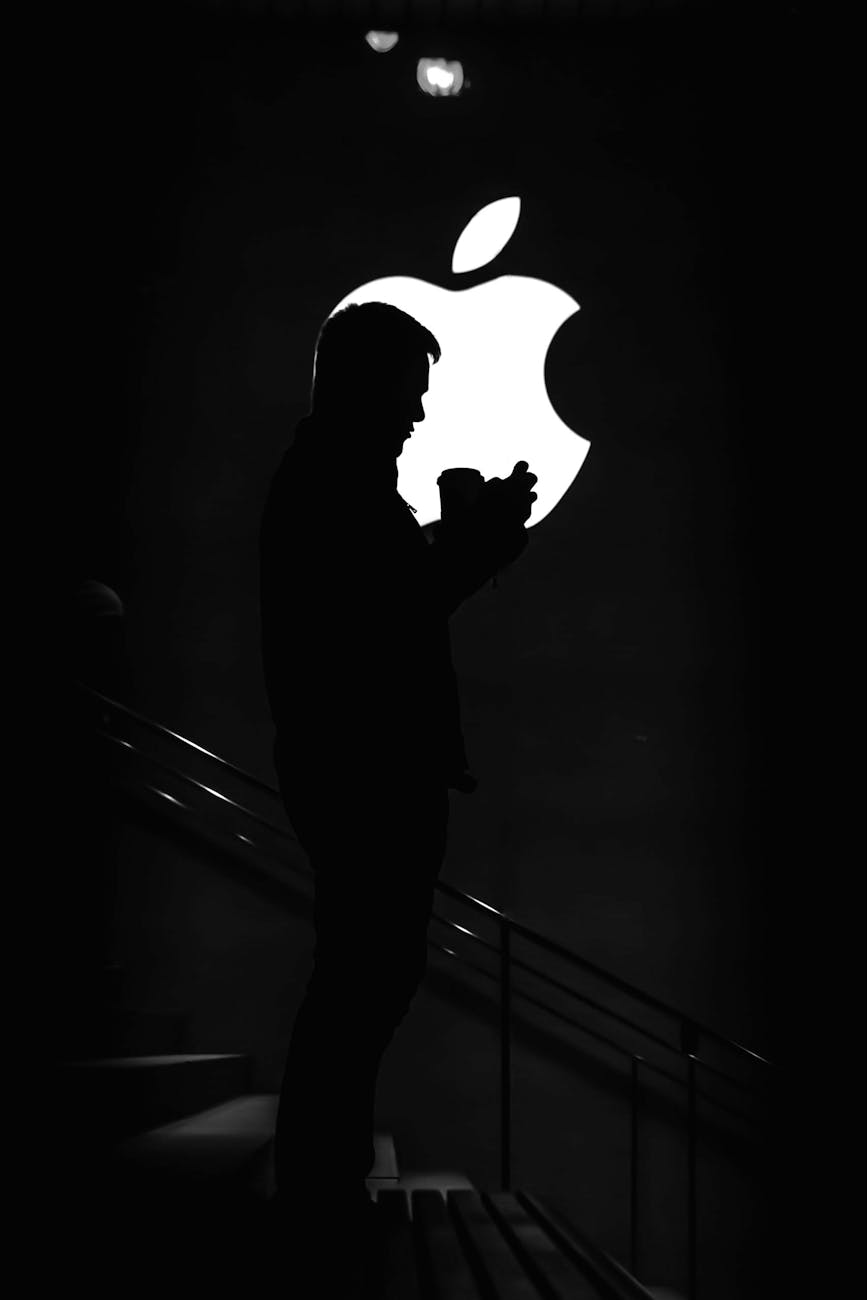 The anticipated demand for iPhone 11 and iPhone SE is continuously rising to boost the company in 2020. In January 2019, AAPL stock was in the hype, and the price target raised from $290 to $305. Above all, iPhone wearables like AirPods, AirPods Pro, and Apple Watch are in huge demand due to the recent price cut.
The latest price in the US stock market for AAPL stock is $289. If you don't want to lose your principal amount, purchasing Apple's stocks will be an ideal choice. Whether you own an Apple product or not, but you can undoubtedly buy Apple's stocks in 2020.
Microsoft (MSFT)
MSFT is always in the list of the best-performing stocks every year. This time most of the investors prefer buying MSFT stocks due to their ever-growing giant cloud computing unit. Microsoft's analysts at Bank Of America hiked their stock price from $162 to $200. According to MSFT history, this stock will keep on rising, even if the market is volatile.
Recently, the shares again closed at $158 after a huge bump. Therefore, investors can again expect a huge bump after a couple of weeks. Above all, the gains can be more than 50% than your principal amount.
Amazon (AMZN)
Amazon's stocks are always in demand because of their strong growth in advertising and cloud-computing businesses. AMZN shares always hit profits because of Amazon Web Services and the cost of one-day shipping. According to UBS analyst Eric Sheridan, AMZN shares will continue to rise even in the worst Covid-19 pandemic.
Amazon's stock recently closed at $1868, which is the best price target of the past 12 months. However, Amazon's stocks are the best choice for long-term investors.
Disney (DIS)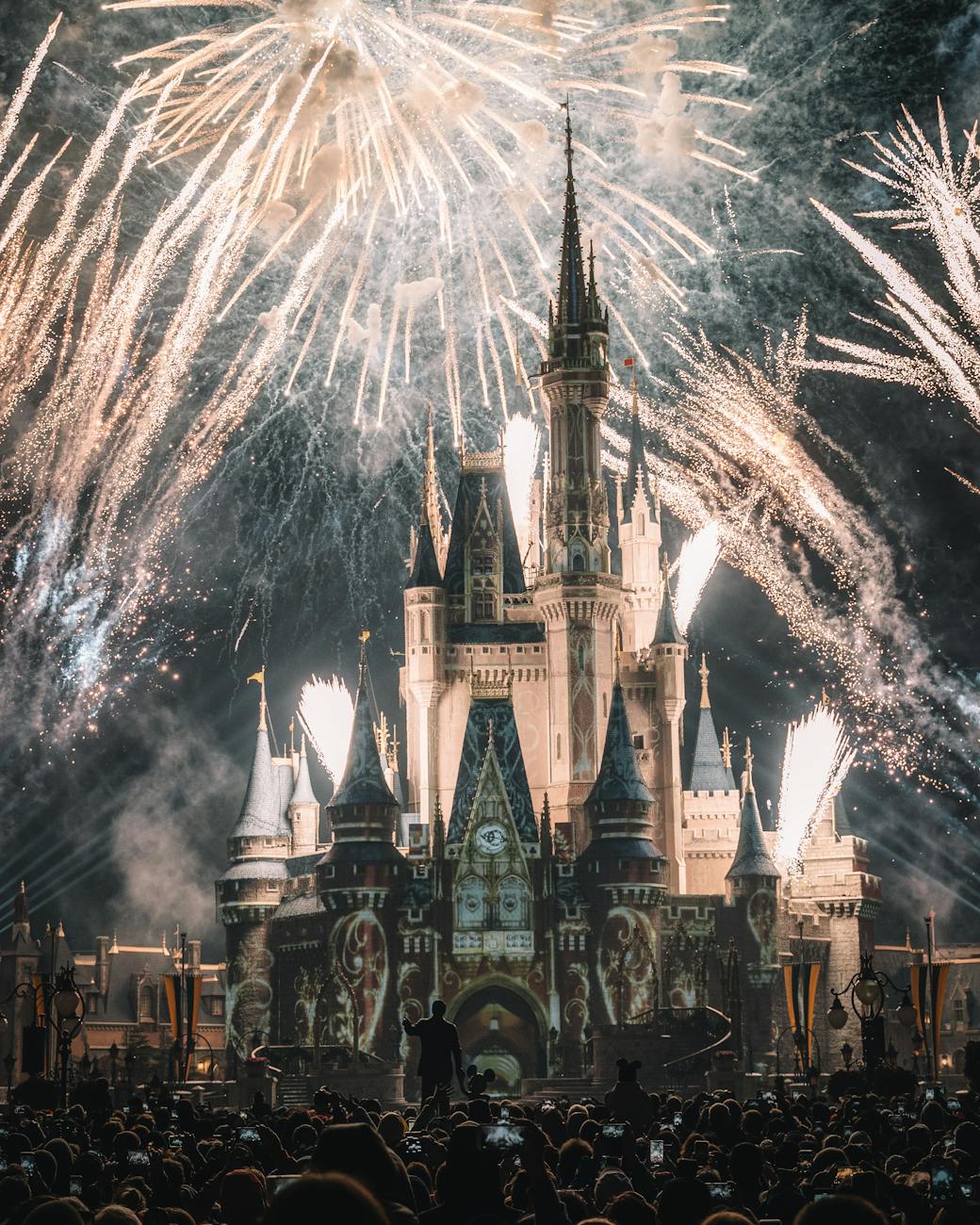 Disney is one of the best stock picks, according to many US fund managers and analysts. The reason is success-driven due to the entrance of Disney in the streaming world with Disney Plus. Recently, an analyst of Rosenblatt Securities, McTernan, increased the price target from $170 to $175. If Disney Plus makes a strong mark in the streaming world, it can surpass Apple's stock price target.
Final Words
Now, you should not be confused when someone asks ''Which are the best stocks to invest in right now?'' You have the right answer and post-coronavirus, invest in these stocks if you dropped the plan of international trip this year. With some sort of research and planning, these stocks will give you expected returns.