Investing in stocks can be an excellent way to grow one's fortune. But, at the same time, it can also puzzle a lot of people, as they plan to do it, for they have no idea where to begin from. However, if you are already reading this article, it is going to provide you all the knowledge that you require as a beginner in the stock investment field.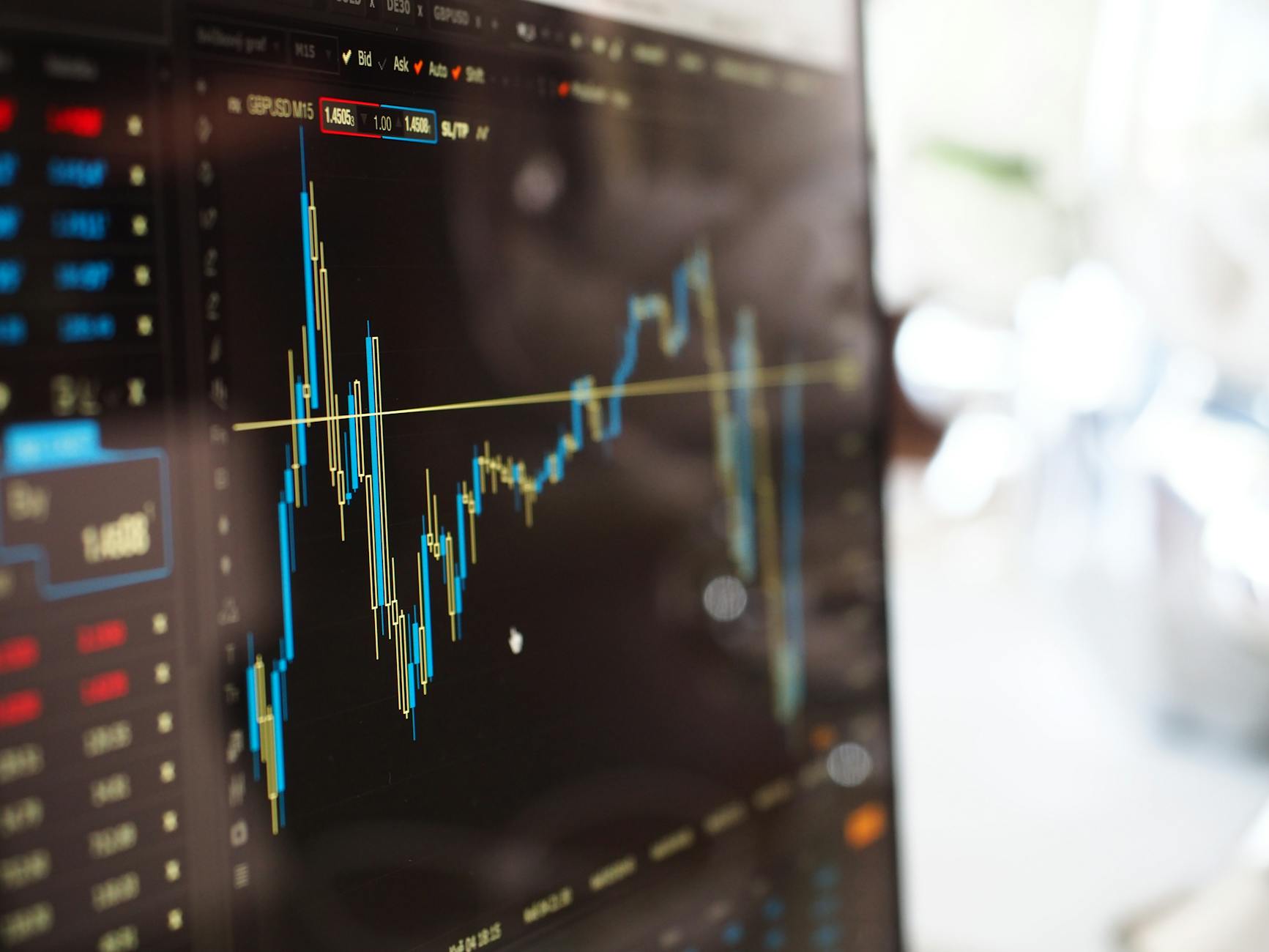 Before getting the drift of investing in stocks, let us understand what these terms 'stock' and 'stock market' actually mean.
Things You Need To Know About The 'Stock Market'
A stock market, also referred to as share market or equity market, is the virtual aggregation of sellers and buyers of stocks. These stocks are also known as 'shares,' and they represent ownership claims on a certain business. In other words, a stock market is a place where public listed companies trade their shares.
There are certain 'electronic trading platforms,' and 'stock-brokerages,' and most of the people invest in the stock market through the same mediums. Moreover, a person investing in stocks usually have an investment strategy in their mind.
Investing In Stocks: Where To Begin From?
There are several ways and options to start investing in the stock market. One must choose between these options, keeping their convenience in mind. So, your first step towards stock investment should be making this choice.
After that, you need to have an investment or brokerage account to start investing in the stock market. So, get an account of that kind opened. There are two types of such accounts – 'brokerage account' or 'Robo-advisor account' – and you can choose one of them.
Apart from these instructions, the following are some more points that you should keep in mind while investing in the stock market:
'Stocks' & 'Stock Mutual Funds': You Must Know The Difference
While investing in stocks, you can choose between two investment types, which are stock mutual (exchange-traded) funds and individual stocks. You must know the difference between these two kinds of investment for effective and fruitful trading. So, here it is:
Stock Mutual Funds: These are mutual funds that allow you to buy small pieces of numerous different stocks (of different companies) in just one transaction. In other simpler words, when you purchase such stocks, you own a small share in the concerned company.
Individual Stocks: This kind of stock is about investing in the specific company that you're looking for. You can choose to purchase just one or many shares according to your wish. However, unlike stock mutual funds, individual stocks take a significant investment.
Some Other Points To Know And Remember:
The 'stock mutual funds' are inherently diversified and involve a lower risk of loss.
However, the stock mutual funds are also unlikely to rise meteorically, whereas some individual stocks can rise that way.
Always set your budget limit before investing in stocks.
Start with a small amount of investment and raise it with experience.