"There is a threat to economic growth on a global level just because of the climate crisis." This is a statement by the International Monetary Fund (IMF), which is an international organization working towards global financial stability. The IMF, based in Washington D.C. in the United States of America (USA), has recently warned that the impacts of climate emergency can cause substantial harm to the economic growth of the world.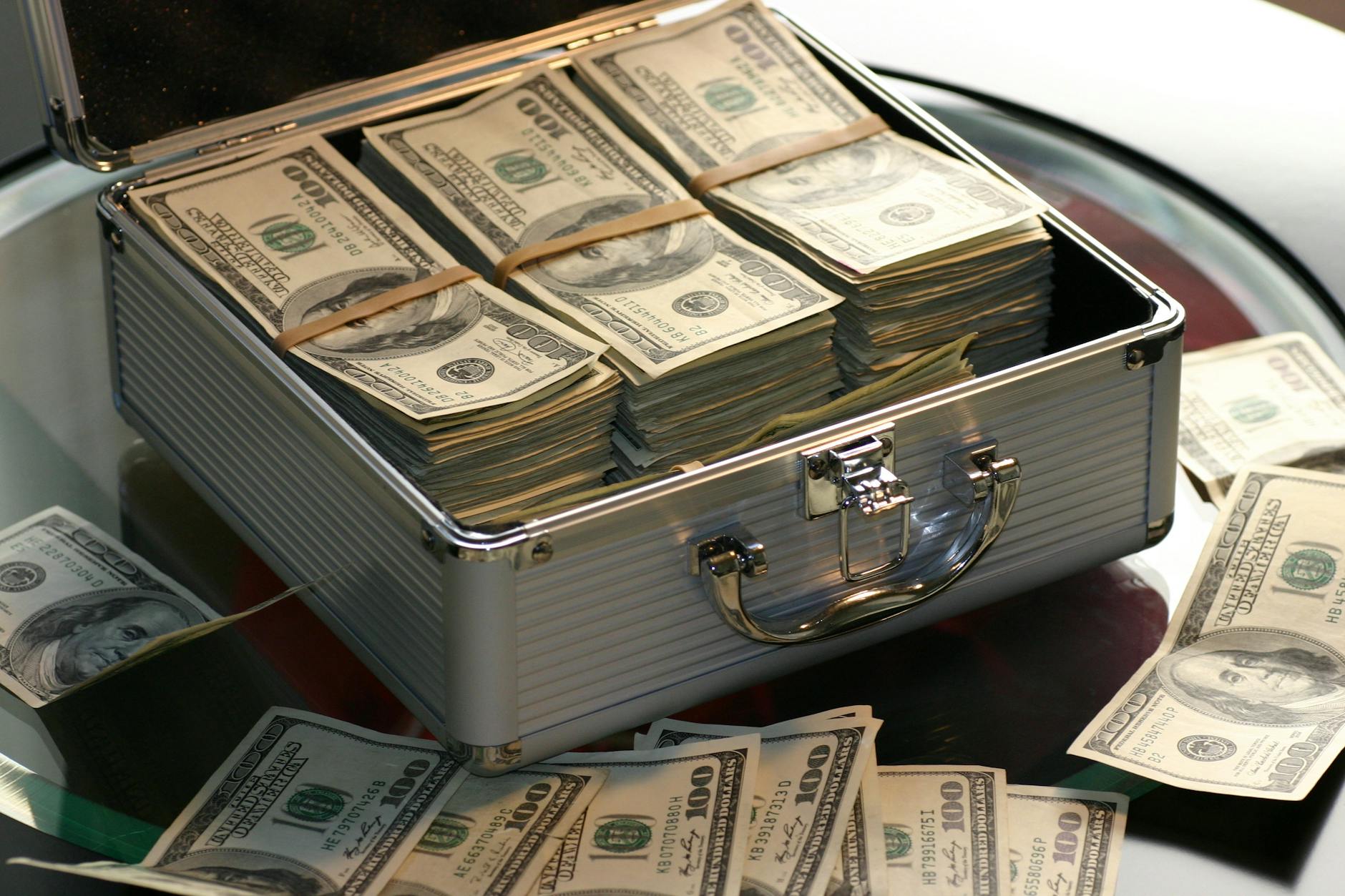 Citing its forecasts for the years 2020 and 2021, the IMF has urged the (national) governments of its partnering nations or allies to strive to build green infrastructure and reduce carbon emissions. Moreover, to inform, the IMF consists of and works for a total of 189 countries across the world.
Economic Growth Of The World: Why Is IMF Worried About It?
The IMF says that it worries about the growing limits and costs of the climate crisis. Apart from this, the economic loss caused by certain protectionist trade policies raises its eyebrows. The international organization also says that the ongoing political wrangling between Iran and the USA and the imminent social unrest across the Middle East is also very hazardous to global economic growth.
After carrying out its last half-yearly global economic check, the IMF is bothered about the condition of the global economy. The following are some more points that the IMF made in the wake of the global economic check:
According to the International Monetary Fund, weather-related calamities or natural disasters, including floods, tropical storms, droughts, heatwaves, and wildfires have, in recent years, caused great humanitarian and livelihood losses in multiple regions across the world.
The increased frequency and intensity of these natural disasters endanger the health outcome as well as the economic growth of not only the affected region but others as well.
The IMF said that the repercussions would not spare the regions that may not witness the direct effects of disasters.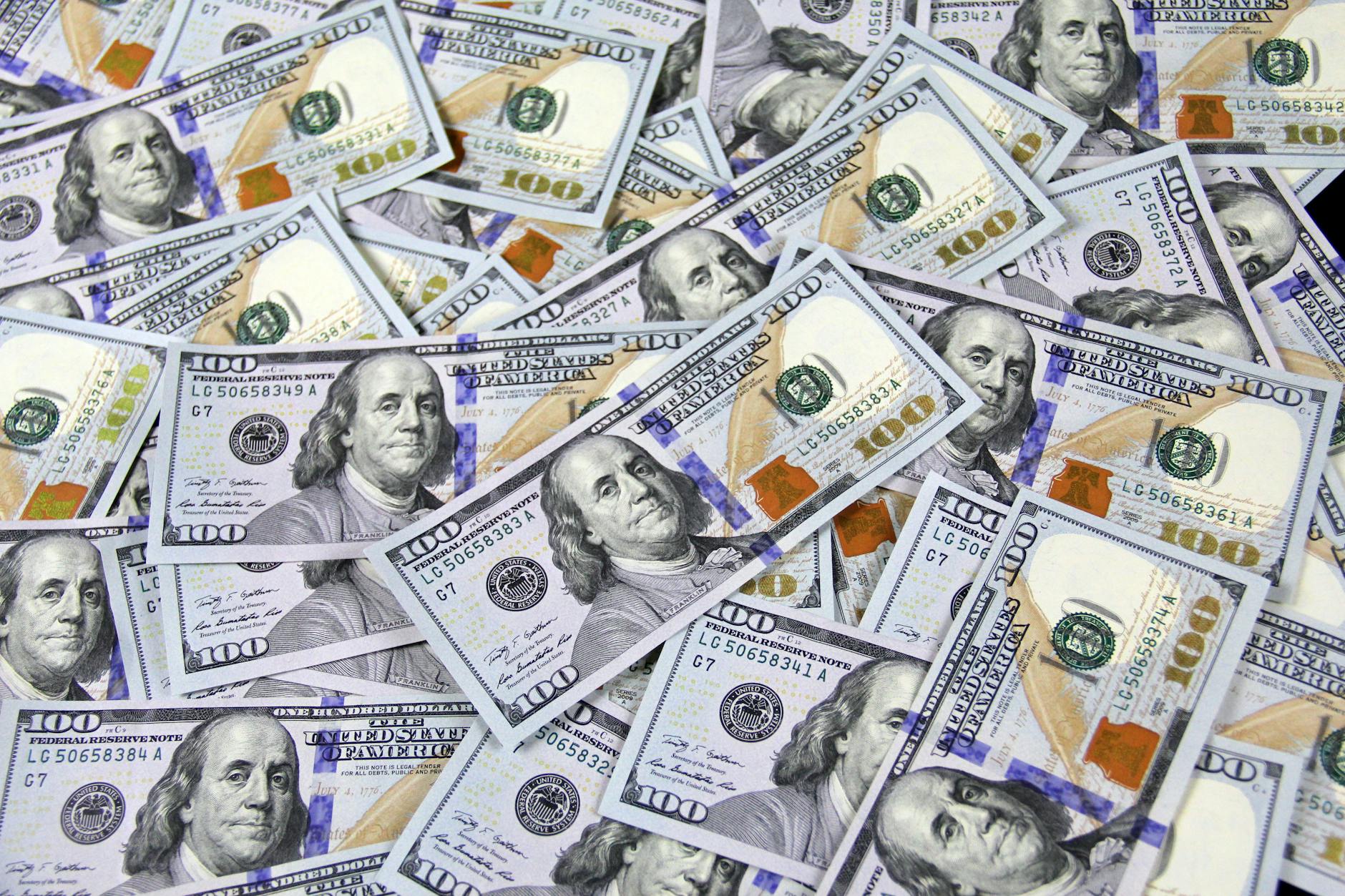 What The IMF Chief Economist Said?
Gita Gopinath, the Chief Economist of the IMF, was lately present at the World Economic Forum in Davos, Switzerland. In her address, the climate risk was looming and that the governments should gird up their loins to deal with it.
The IMF Chief Economist said that we should work together and make efforts to avert this impending global economic loss.
Some Additional Facts And Information
The IMF initially forecasted global economic growth by an estimated 3.4% for the year 2020.
The international organization, however, downgraded its forecast to 3.3% later.
According to the IMF, the global economy will likely grow by 0.2%. However, it was initially predicted at 3.4%.
What Else You Need To Know?
In 2017, the global economy grew by 3.8%. This condition was much better prior to the financial crisis in 2006. At that time, the global economy was growing much faster at a rate of 5.5%.
The IMF also holds the escalating tariff war between China and the U.S. responsible for this downturn.