Equity fund as the name suggests is a type of fund where a small-time investor invests in the company. The equity fund depends mainly on the country's economic, political, and social scenario. Unlike other stick investments, equity funds are riskier and can give more significant benefits as compared to other forms of investment. There are different types of equity that you can invest in. In a simple term, you can choose how and where you want to send you money.
Large Cap Equity Fund
This type of equity fund is for the largest companies in the country and the world. They are the ones that have only seen a considerable rise in profits over the period. They are considered the lowest in terms of risk. The reason for this is that these are huge companies and thousands of investors like you back it. Moreover, there is the sure-shot reason that they will not go down suddenly as their founders have built it in two or three generations. So there is a matter of trust and dependency that comes with the investment.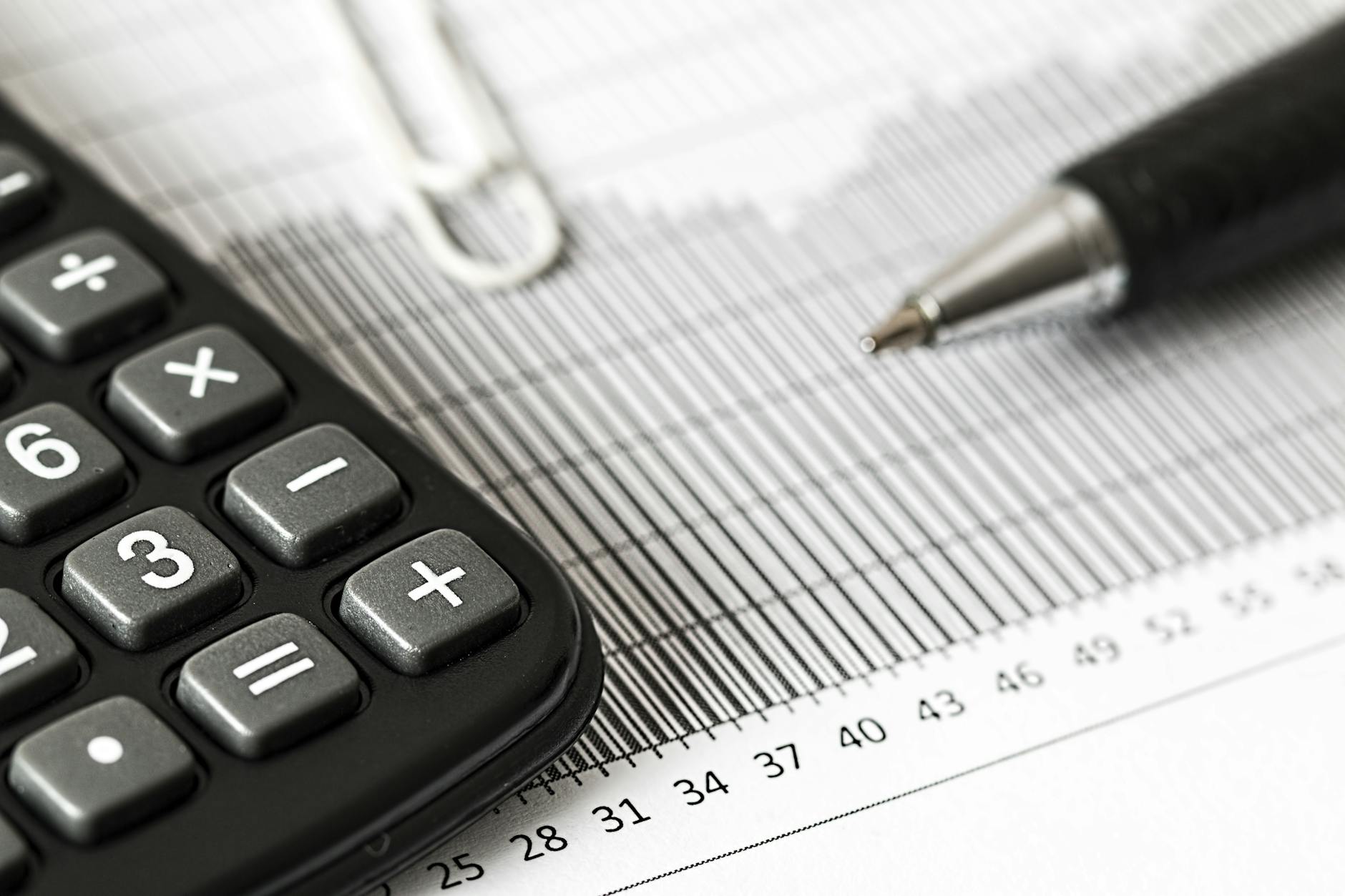 On the contrary, they offer the lowest growth returns for all the investors, However, if you are someone who is investing for the first time and is generally nervous about losing your capital, go blindly with a large-cap equity fund. These will not let you down as they are the top companies in a global market with institutional investors.
Mid Cap Equity Fund
Mid-cap comes just after the large-cap ones, which means these are the other big companies in the market. However, since they are not in the top hundred in the market, this kind of investment is riskier than a large-cap equity fund. On the contrary, these companies that come just under the top hundred are big enough.
Therefore, if you choose to take the risk, you can get higher growth returns as compared to a large-cap equity fund. They have less amount of liquidity of shares as compared to large-cap companies, and this kind of fund is popular among investors who can take a bit of risk.
Small-Cap Equity Fund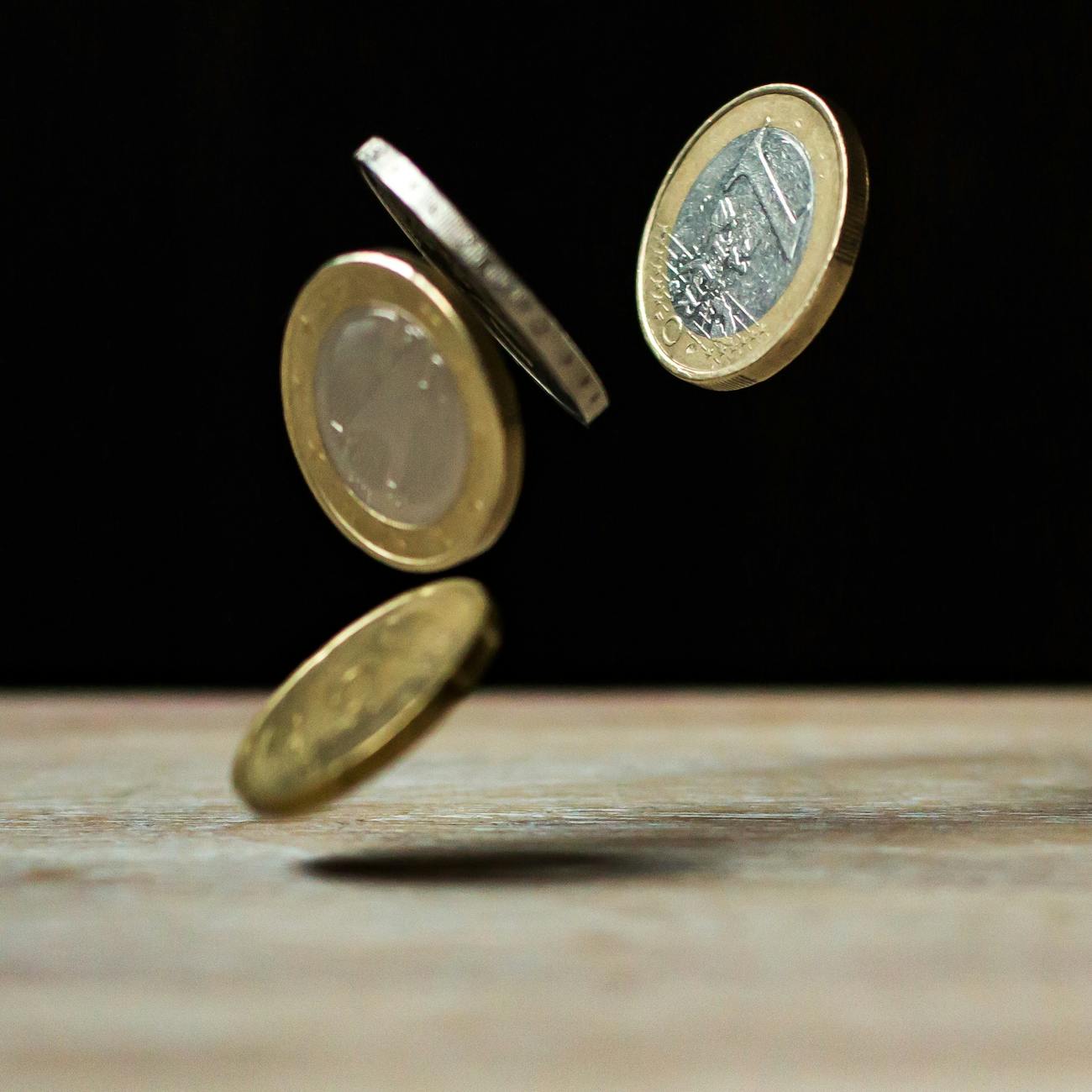 Small-cap equity funds, unlike the large and middle cap funds, are riskiest among the lot. The companies have a market worth of fewer than five hundred crores. Moreover, these funds are the best to invest in as compared to the above two.
The reason is that these funds hold the capacity to give you exponential growth and return, both of which are not available in the above two. One has to play very carefully while investing in small-cap equity. These funds allow investors to increase and is highly rewarding.
Conclusion
Besides these cap equity funds, there is something called sector mutual funds where one can invest in companies that are from different industries. For example – Pharmacy companies, banks, PSU, etc. However, these funds are riskier than the above cap equity funds.