Different kinds of insurances have different perks and benefits to offer to their policyholders. You must be familiar with a couple of them. But, do you know about all of them? Don't worry. Interestingly, this article will tell you everything that you need to know about this subject. So, let us begin without procrastinating any further.
There are several different insurance kinds available in the concerned markets these days. However, not all of them are necessary for each one of us. Here, in this informational article, we have tried to explain the kinds of insurance that are the most basic ones. Also, the ones that everybody should get done. So, here they are.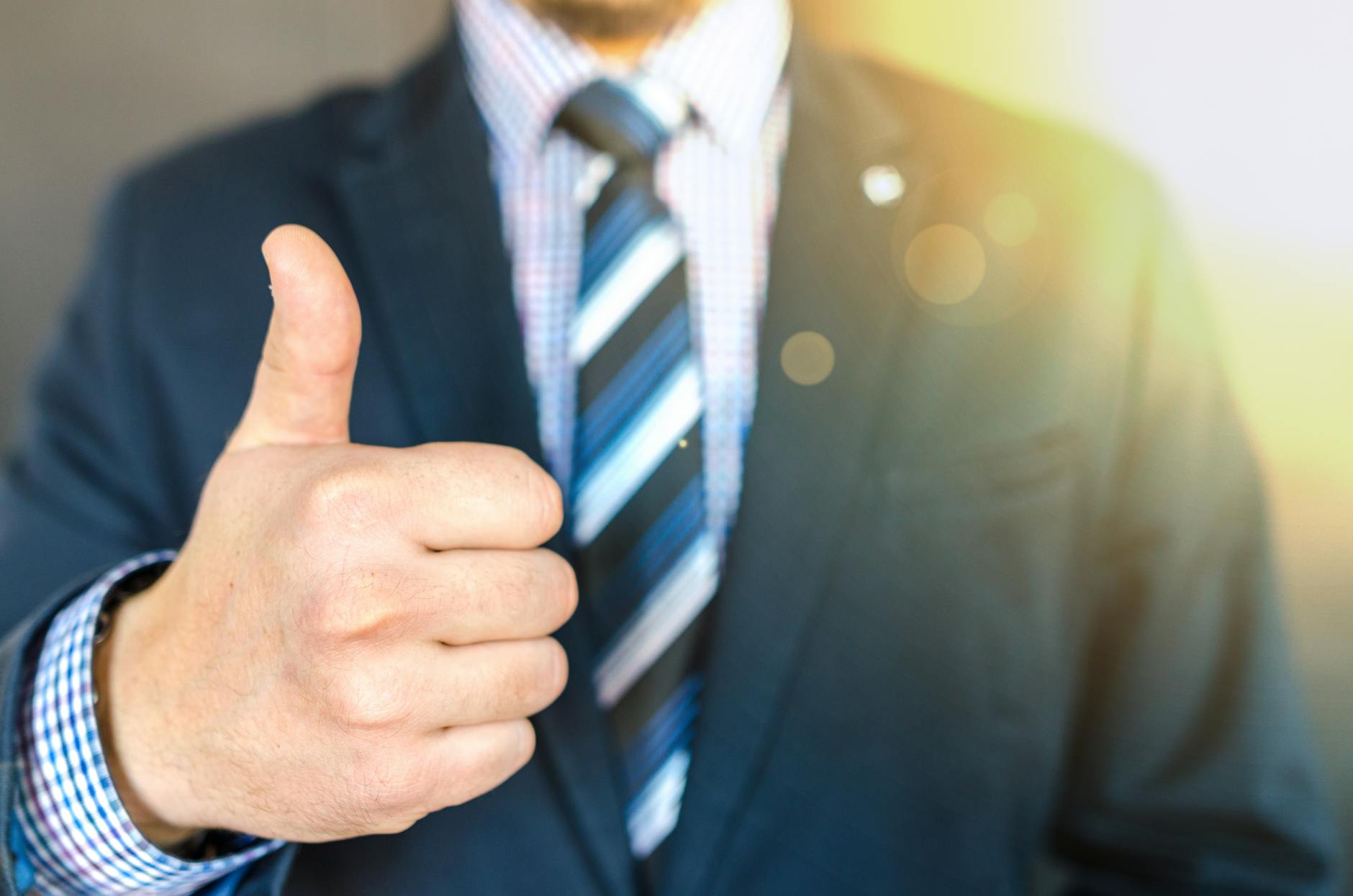 Different Insurance Kinds: Life Insurance – Why Do All Of Us Need It?
Who is not aware of the fact that life is the most unpredictable event? Probably nobody. So, we should always be prepared to face anything. This is the reason that life insurance is really important for all of us. In other simpler words, each one of us should get our lives insured.
Life keeps throwing unanticipated things at us. Unfortunately, we cannot stop it from doing so. What we can do is that we can protect ourselves with life insurance. It is a protection against the uncertainties of life. It primarily aims at providing financial support to your family if God forbid, you leave them behind and go rest in peace.
So, all of us should get our lives insured to take care of those who are dependent on our jobs or salaries. Let them not suffer at that time when we won't be there to look after them!
Why Is It Really Important To Get Your Health Insured?
According to a recent study carried out by the renowned Harvard University of Massachusetts, you and your family members are just an acute illness away from bankruptcy in today's world. Therefore, it is high time that we all must think about it. Don't you think that is something to be taken seriously?
So, the only way to deal with this issue is none other than health insurance. It covers all your medical as well as surgical expenses. Isn't that really great? Moreover, it is another insurance kind that we all should take advantage of. So, get it done and be carefree.
Why Does Your Car Need To Be Insured?
Auto insurance, as the name suggests, is directly related to automobiles. It is different from other insurances because it only protects your precious car rather than anything else. While all the states in America (USA) haven't made auto insurance mandatory, most of them have.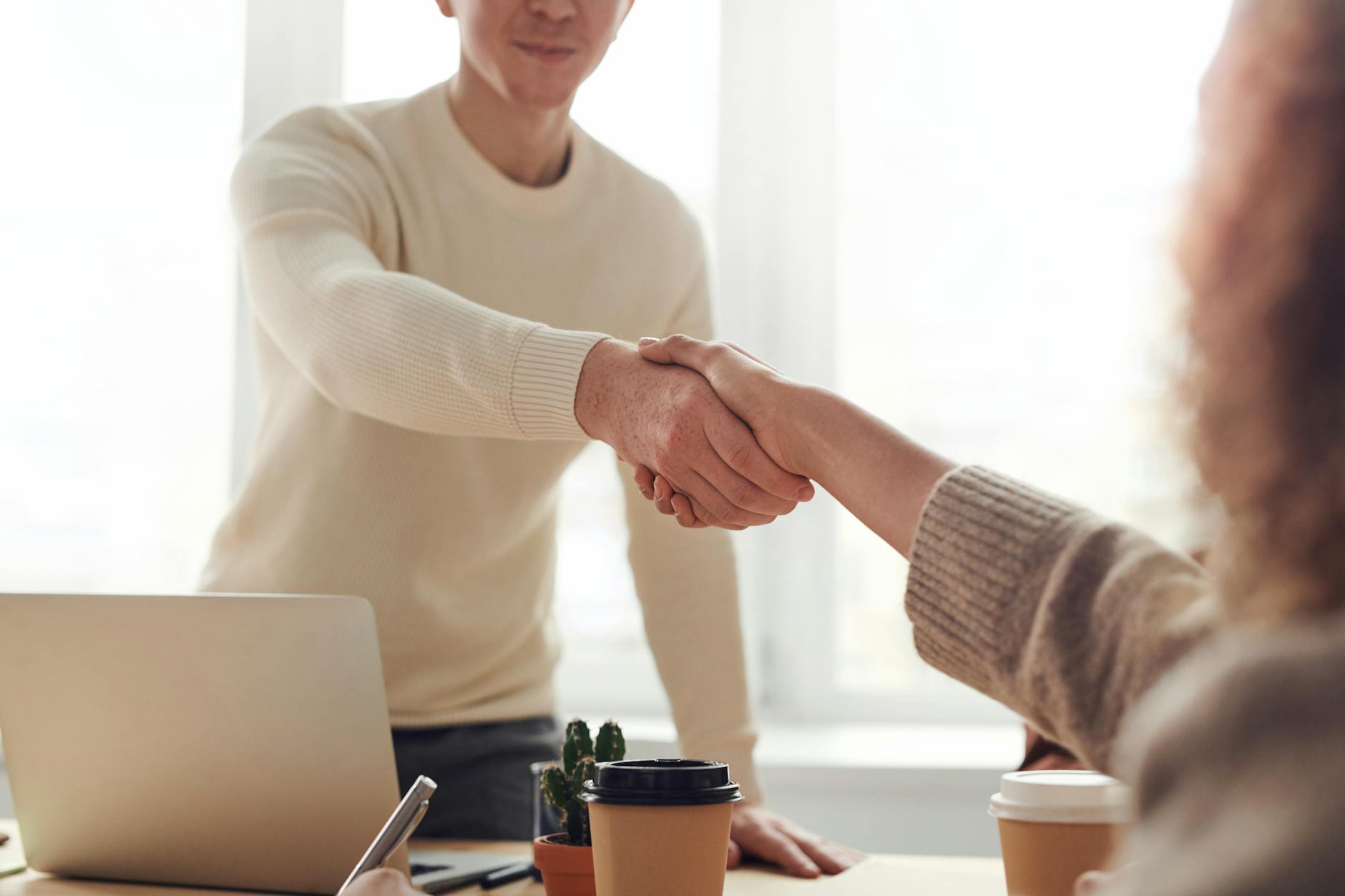 Moreover, auto insurance is simply a contract that you sign with the insurance company. This kind of insurance primarily protects you against any financial loss in case of theft or accident. Therefore, you must get your precious car insured in order to be nonchalant.
So, we hope you liked this article by us. We also hope that you would keep visiting us in the future for more great informational write-ups like this. Have a great time ahead!