A money market account offers a high chance of earning great in terms of Annual Percentage Yield(APY). However, there are some accounts that may provide limitations to writing checks. But you get to have debit cards in some cases.
Additionally, there are several online banks that come up with a potential number of competitions. But why? It is simply because they do not have a high overhead. Also, they do not operate by any physical entity. To run an online bank, the only way to attract prospective customers is by high yields.
The simplest way to achieve this is by choosing the FDIC(Federal Deposit Insurance Corporation) account from an online bank. It is, in fact, a great way of getting high yielding APY's(Annual Percentage Yeilding). However, make sure to abide by the terms and conditions associated with the account.
Now let us get a vivid idea about the subject in more detail.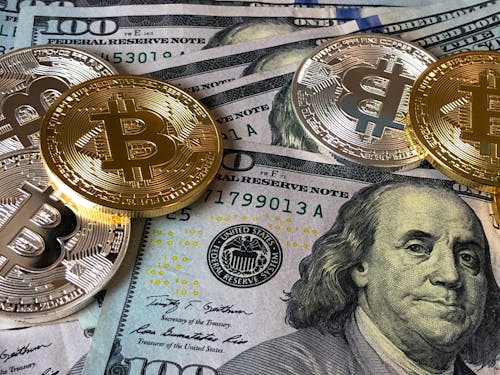 Let Us Start With Bankrate
Well, Bankrate comes with massive experience in financial publishing. Therefore whatever information via Bankrate you get is genuinely valid and trustworthy. The entity first came into existence in the year 1976 and was called 'Bank Rate Motor'. It was initially print publishers working for the banking industry. However, it changed its operating model from 1996. Now, several prominent financial firms trust Bankrate. Take for instance the outlets namely, The Wall Street Journal, USA Today, CNBC, the New York Times along with Bloomberg depend excessively over Bankrate.
Now Let Us Take A Look At The Best Options Of Money Market Accounts And Rates For This Year
As per this year's survey and reports, the best of the money market accounts are as follows:
BMO Harris- 1.10% APY
First Internet Bank-1.01% APY
CIT Bank-1.00 APY
Sallie Mae-0.99% APY
TIAA Bank-0.75% APY
N.B: The percentage depicted in this report is as of 15th July 2020. The editorial team working for Bankrate regularly works on updating the same. Therefore there are chances of changed information regarding the APY's mentioned above. Additionally, the rates may vary from location to location.
Terminology To Associated With A Money Market Account
Before you step in with this industry, you must go through some of the essential terminology associated with it. I have a few of the vitals down there. Make sure to learn the same-
Money Market Account: A savings account that offers customers an ATM card, along with a checkbook.
Check Writing Privileges: A money market account also comes up with check writing opportunities. Well, you can consider this as one of the greatest difference between a savings account and a money market account, savings account do not come with such objectivity.
Compound Interest: The interest that customers earn once they start saving their hard-earned money in the account.
Interest: The amount that one needs to have in a money market account to avoid maintenance charge.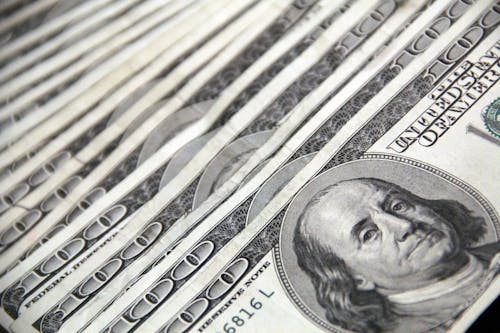 Conclusion
These are the basics regarding money market accounts. The subject is massive to get wrapped up in this small article. You need to ask your queries regarding the same to the professional out there before actually making any move. Therefore get well versed with the idea, then actually work on your account.